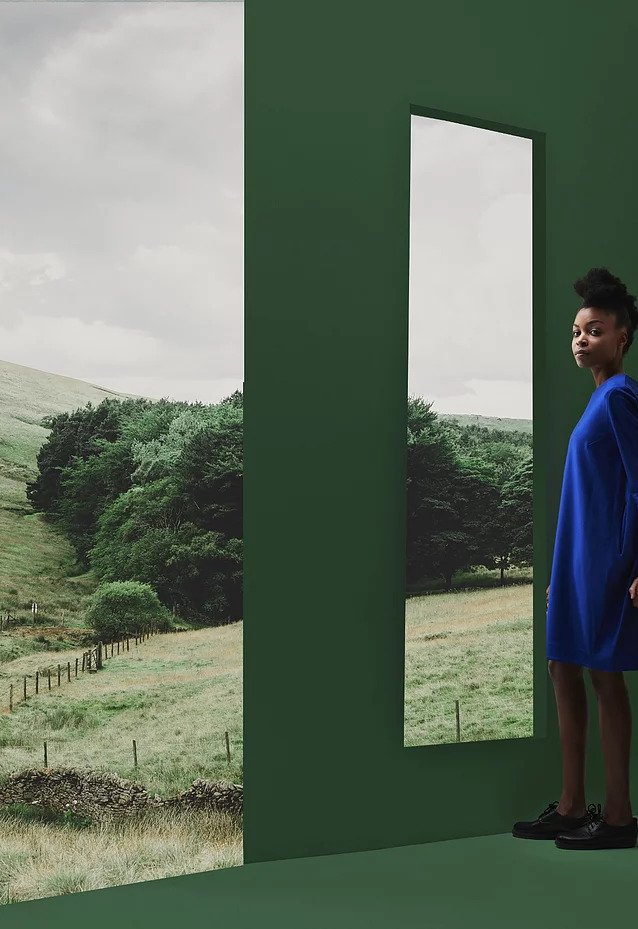 Cross Cultural Learning
It is our core activity; embraces a commitment to de-centre perspectives, the negotiation of different interpretations, and engagement in reciprocal perspective taking.
Since 2005, we stimulate a dialogue between different cultures for the well-being of our Earth and its inhabitants, in alignment with the UN's Development Agenda.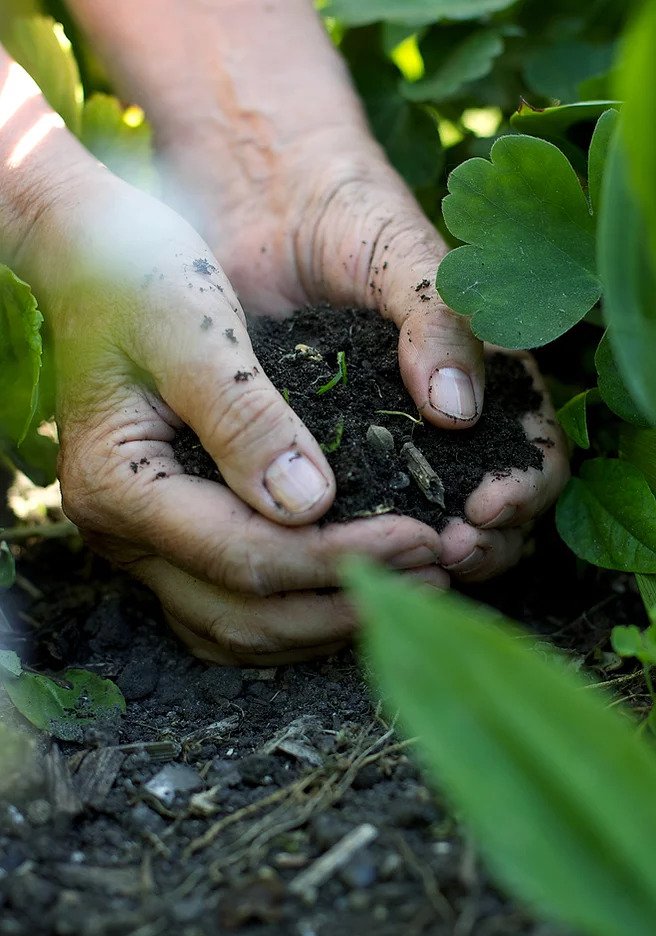 Direct food chains
We are specialized in fair traded sustainable cocoa and its importance in agro-forestry systems, especially when it comes from buffer zones that protect tropical rain forests.
We participate in food movements in Europe and Latin America to improve direct food chains by increasing its interconnectedness, transparency and traceability.
By working closely with Nature and chain actors we build a resilient and fair future together.