Cross Cultural Bridges
Direct Food Chains 

Ready to Go Fair and Green!

We believe agro-ecology and direct food chains are key to heal our current economic system and unsustainable ways of food production. By working closely with nature and chain actors we can build a resilient and fair future together!

Direct food chains consist of many interconnected links that need to fit in each other. Direct food chains can be short distance, for example vegetables from a local farmer or long distance, for example cacao or coffee for European consumers.  
We are specialized in fair and sustainable cocoa, and its importance in agro-forestry systems especially when they are located in buffer zones that protect tropical rain forests, and we participate in food movements in Europe and Latin America.
We improve direct food chains by increasing its interconnectedness, transparency and traceability, and by giving support to its different components based on need and demand.
Our main focus is on bean to bar chocolate.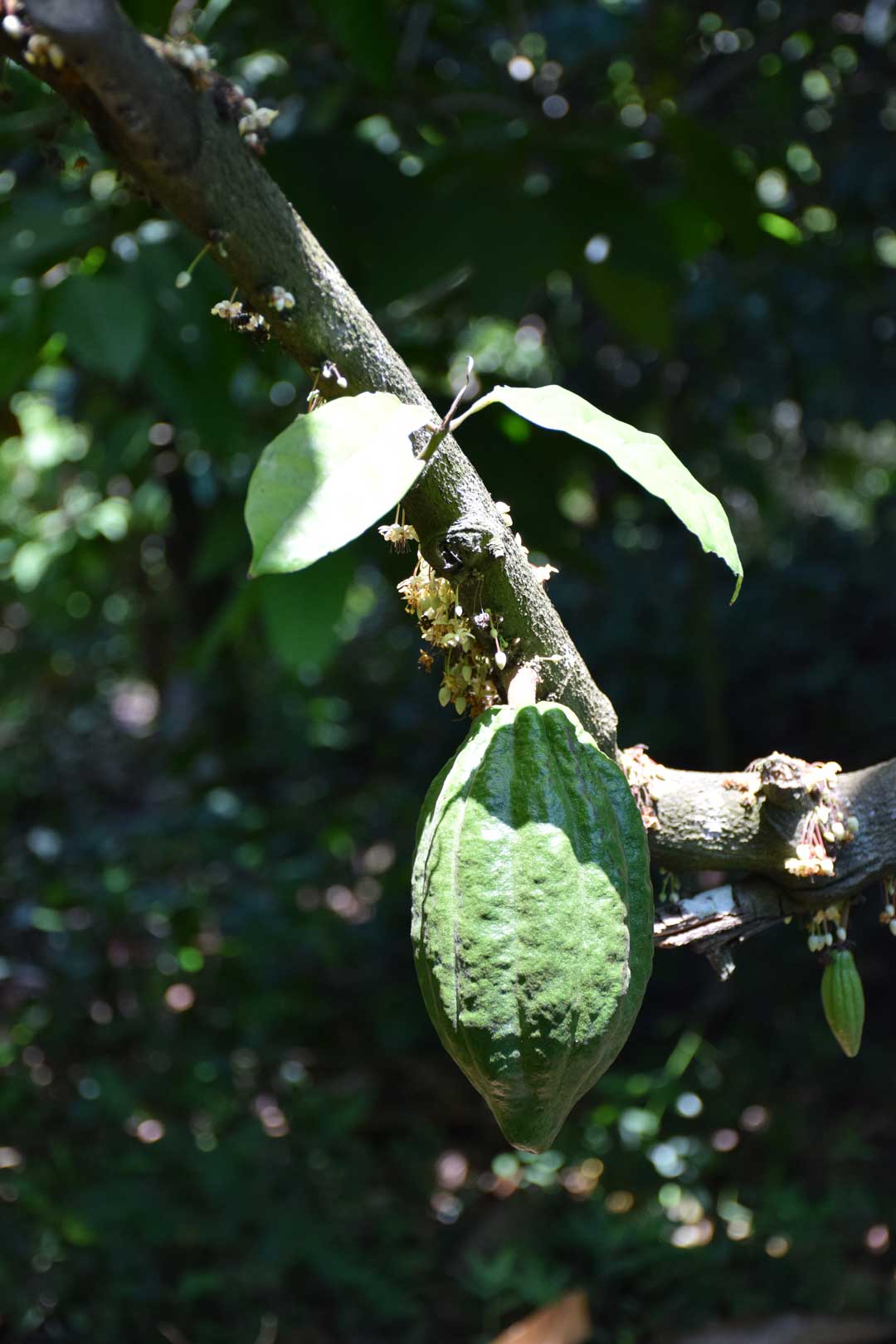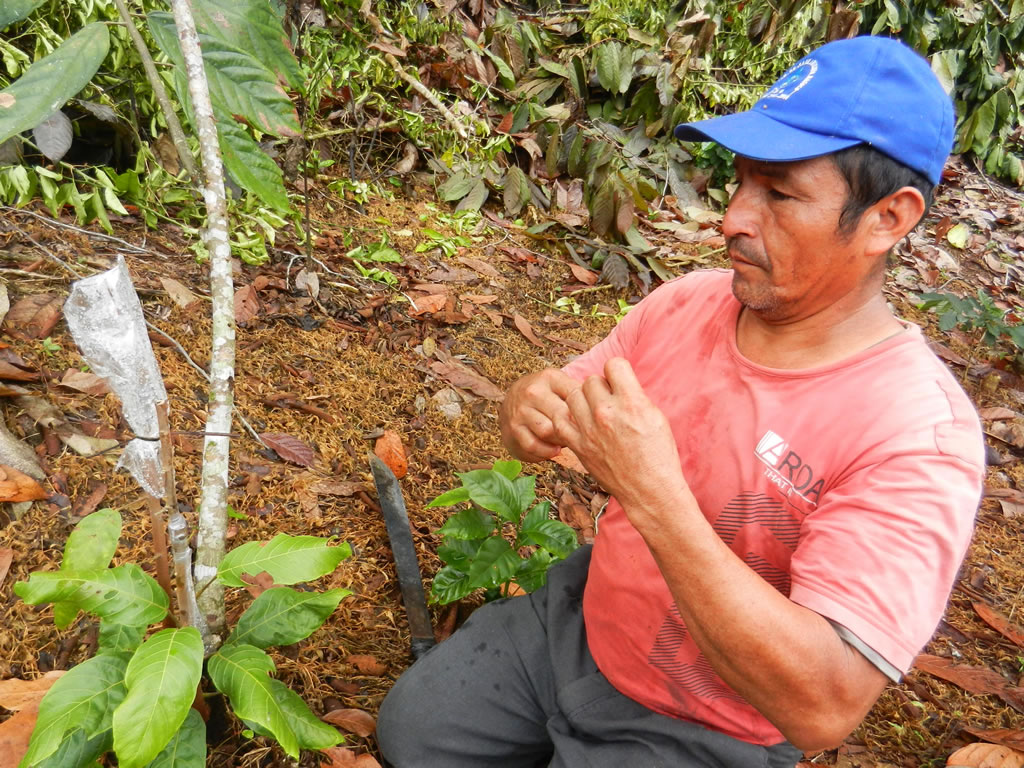 When it comes to food, our demands are high. We want good quality food, sustainably grown, locally sourced, fairly traded and if possible, a bit affordable. But reality is tough: the social and ecological impact of food production remains unabatedly high, while transparency and accountability are clearly insufficient to change course. Blockchain technology is increasingly being proposed to bring about trust and transparency to arrive at a fair and sustainable food system. But does this hypothesis hold?
What other options could we imagine to restore trust and design participatory models in the food system? This article by CCB's Margo Potma dives into the case of Costa Rican cacao to find out.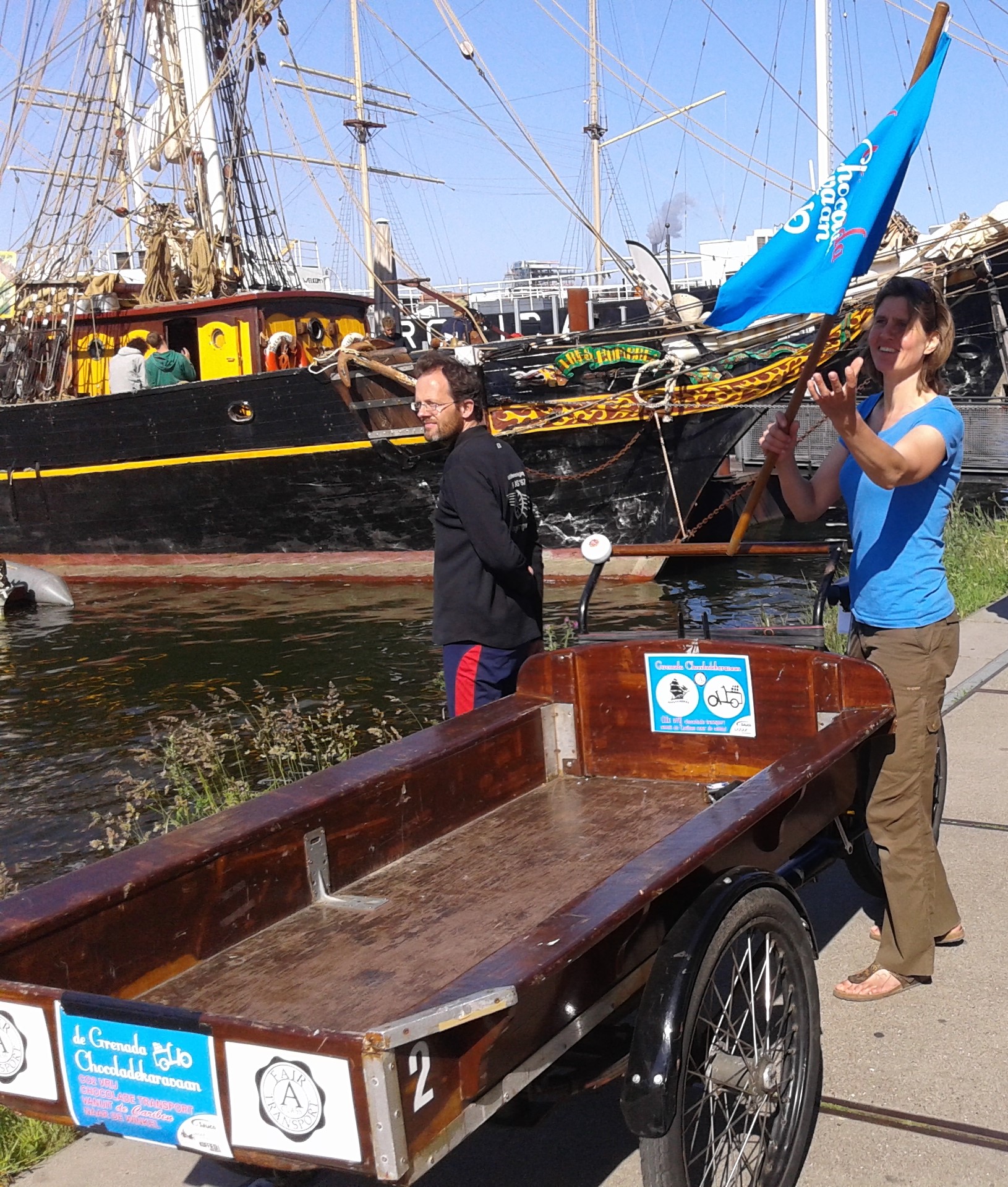 How It Works
In a direct food chain all its links need to connect and function well. We provide services to get this done!