Cross Cultural Bridges
Cross Cultural Learning 

Inter-Cultural Dialogue

Cross Cultural Learning is our core activity. Since 2005, we stimulate a dialogue between different cultures for the well-being of our Earth and its inhabitants. Read about our previous and current cross cultural learning activities.

Since its very beginning in 2005, CCB has devoted to cross cultural learning. The first activity implemented by CCB was the Mixed Couples project in the municipality of Wageningen, a small university city in The Netherlands, with about 45.000 inhabitants.
The city counts with a multicultural population (± 11% non-western), with the Wageningen University receiving yearly many students from different parts of the world. The challenge of CCB was to find out what specific role mixed couples could play in a multicultural society. This question was based on the idea that interculturality plays an important role in the relationship of mixed couples, both in a positive and negative sense.
On the one hand, cultural barriers often are a cause of relational problems. On the other hand, interculturality is often experienced as an enriching aspect within the relationship. This approach was later introduced in 2006 on a large-scale focus, regarding the so-called alternative regional integration which aims to improve relations among South American countries, as well as the relationships between South America and other continents. In 2009 a project devoted to the promotion of indigenous peoples' participation in formulating proposals about South American integration based on sound socio-environmental policies. Historically, indigenous peoples have been excluded in decision-making processes.
It was our belief that indigenous people can and should contribute to these processes, and that they will be able to suggest proposals that promote social inclusiveness. From then on, CCB has accumulated a vast experience in a variety of activities such as, for example, the organization of a cultural exchange in Amsterdam at De Balie Center (2007), the organization of indigenous diplomacy lobby tours at the European Parliament (2007 and 2008), From critique to proposal with 20 indigenous youth leaders from 8 Andes-Amazon countries, an international forum on Buen Vivir and New Green Deal with the Green Political Foundation in Brussels (2012), cross-cultural learning activities on agroforestry and local healthy food in which we interconnected experiences from the Nordic, Peruvian and Bolivian food movements (2009-2014), our work with pedagogic watersheds in Bolivia (2014-15), and so on.
The latter had alleged goal of merging the local knowledge of communities with the more institutional academic knowledge. Other activities devoted to cross cultural learning along the years include an open course on Bean to Bar directed to cacao producers in Peru (2016), and a series of academic lectures on well-being, environment and interculturality at Universities in Europe and Latin America. More recently, the launching in Amsterdam of the Chocolate Mobile School (2019) stands as one of the most innovative learning experiences.
Cross Cultural Bridges´ added value lies in the integration of knowledge and wisdom brought from the experiences in other contexts. In March 2020 we started the project EU4U with nine European organizations to achieve that youth gets more influence on the European public space. In May 2020 we launched the program "Cross Cultural Learning on How to Deal with the Corona Crisis".
Download as PDF
Transforming into an open and reciprocal learning environment.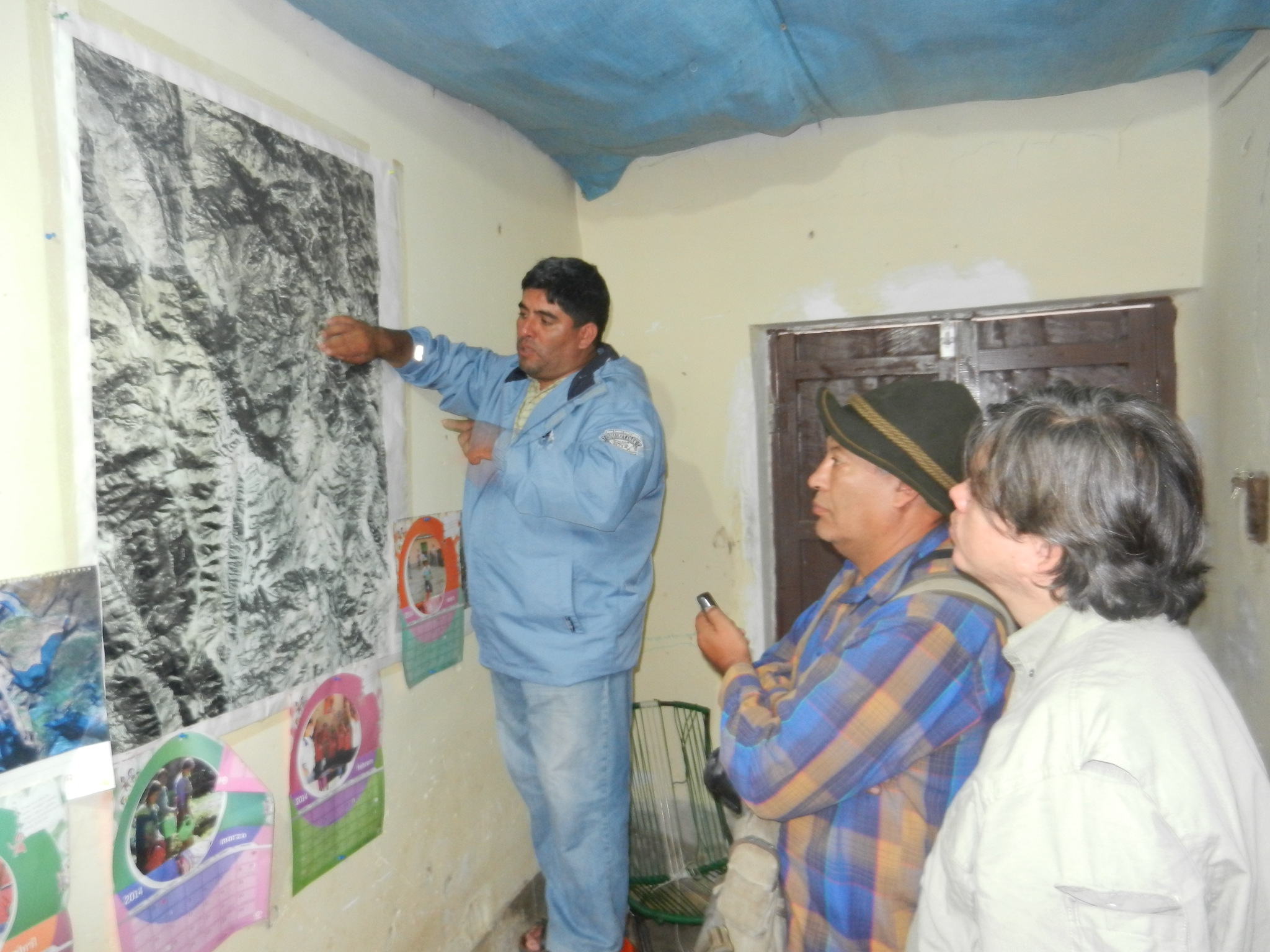 Cross Cultural Learning plays a fundamental role in the way proposals are thought, designed and implemented. Cross cultural learning implies openness towards intercultural dialogue based on respectful coexistence, mutual recognition and reciprocal perspective taking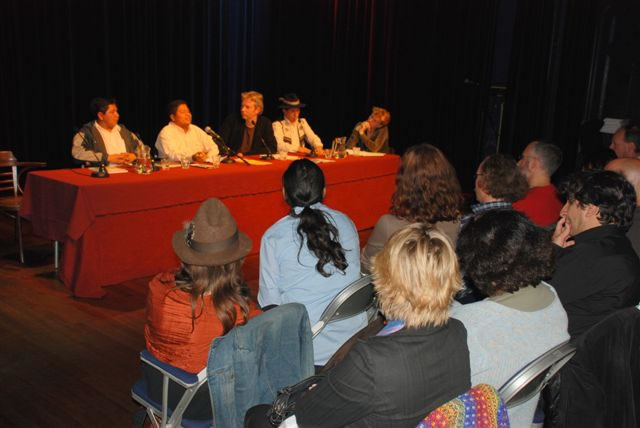 Since cross cultural learning is a complex − and challenging − human process, there is a need for some fundamental principles. Based on our experience, those principles are the following:
• a view of subjects as very different to objects – as complex, vulnerable, unstable, and defined by the capacity to have agency and produce meaning.
• negotiation of different interpretations. This is premised on a commitment to decenter perspectives and engage in reciprocal perspective taking.
• distance to monolithic construction of universality. Social production instead of social construction, recognition of otherness. This points to potentially enriching, new dimensions of the idea of well-being.
• openness towards inter-cultural dialogue based on principles of recognition. The importance of well-being open to on-going review and interpretation.
• within the context of meaning production, a guiding principle that what is to be learned (i.e. concepts, values and procedures) should be determined by a deep understanding of the subject's intuitions (i.e. knowledge, wisdom).