Cross Cultural Bridges
Cross Cultural Bridges facilitates cross cultural learning on how to deal with the Corona Crisis:
Share your Corona story!
People all around the world are confronted with the Corona crisis leading to feelings of stress, insecurity, anxiousness or even physical complaints. Yet, there are also many stories, in which people and organisations show creative ideas of dealing with the crisis.
We are looking for those stories, and, if available, pictures and artworks!
You may use the attached format to write your letter
Submit your Corona Virus Story or Artwork here
You can download this template (PDF) to write your Corona story.
Your file can be in the following formats
Adobe .pdf
Word .doc or .docx
or just an image .jpg or .jpeg
Your file should be less than 5MB in size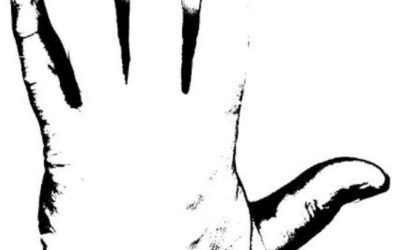 The Corona pandemic is a disaster. Doctors and caregivers are working hard to alleviate the consequences, but disaster studies and ways of life such as Buen Vivir (biocentric good living) offer clues to alleviate the consequences of the crisis and how to deal with...
read more