Cross Cultural Bridges
CCB was founded in 2005. It is a network of activists and experts from different backgrounds, countries and continents who want to contribute positively to the world with all its diverse societies, which we consider to be part of a complete ecosystem (humans as an integral part of nature).
CCB facilitates the balanced transfer and exchange of practice, knowledge and values, with an emphasis on South to North, since the conventional development model is applied the other way around. We promote that the global North can learn a great deal from the global South, and have a relationship of respect among equals.
CCB has a board with members from different continents. Different teams of activists and experts implement the activities. depending on the nature of the project or program.

Leading gastronomy and agroecology actors, promoting sustainable and healthy food in
the Netherlands and Belgium (Lowfood) during a 'cooking jam'.
Cross Cultural Bridges is a Non profit organization (Foundation)
Kamer van Koophandel (Chamber of Commerce): Nr. 09166738
RSIN nr.  817542565
Board:
Henkjan Laats: Director
Gustavo Hernandez: Co-director
Susanna Daag: Secretary
Robby Bos: Treasurer
Martin Komakech: Member
Article 4.6 of the statute
The board members do not receive any remuneration for their work for the board. They are entitled to reimbursement of the costs incurred by them in the performance of their duties, with a maximum as laid down by law in the requirements for foundations with ANBI status.
Article 4.7 of the statute
If activities are carried out by board members or other persons in addition to their board activities, for which subsidies are paid or subsidized by third parties and those activities fit within the objectives of the foundation, they are entitled to compensation.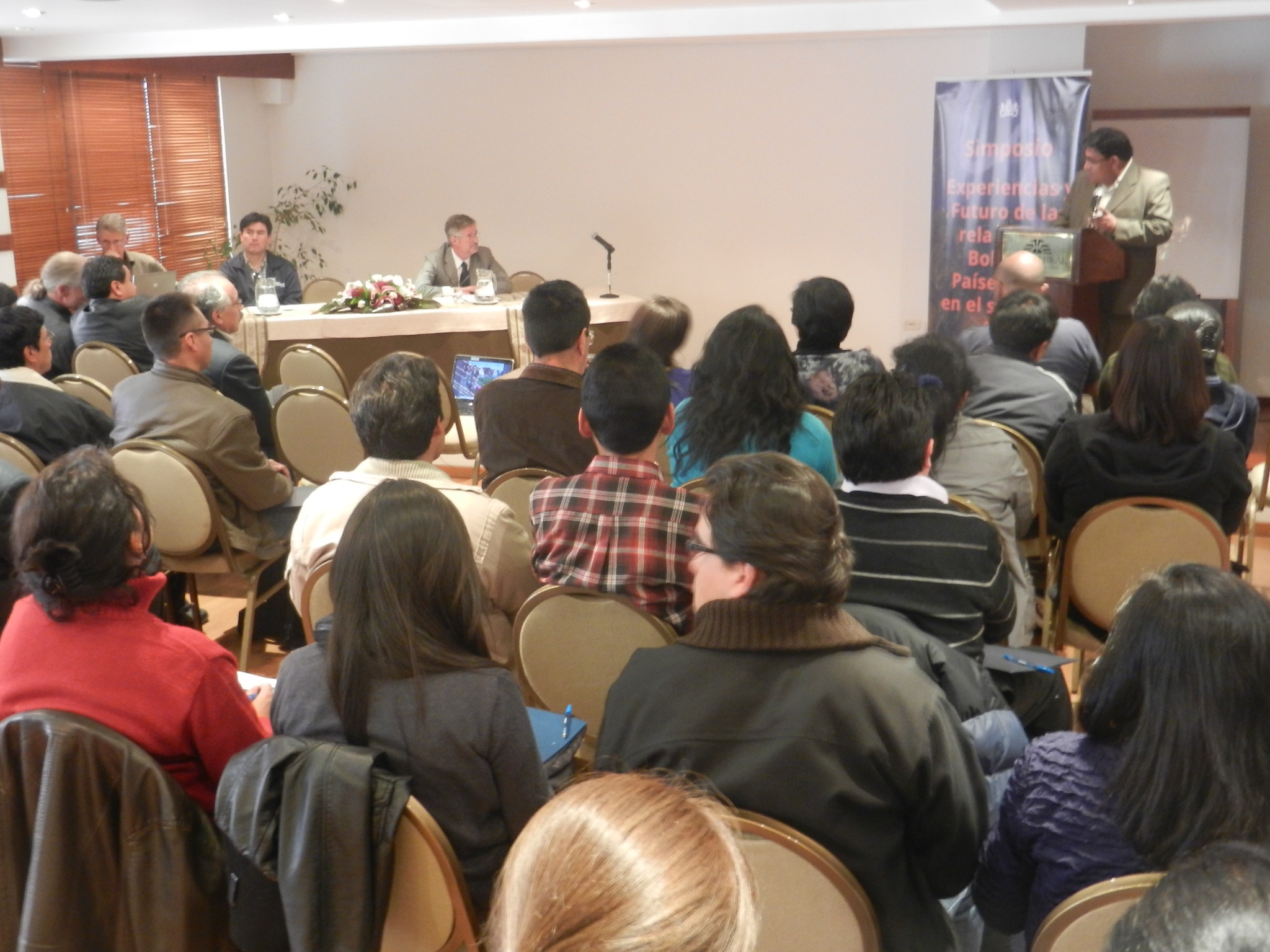 What are the benefits of working with CCB?
CCB's large international network of activists and experts provides unique services for individuals and organizations who are engaged in direct food chains and cross cultural learning. We work with tailor-made methods at micro, meso and macro scale. We have knowledge and specialized expertise in themes such as agroecology, food, water, conflict transformation, energy transition, vulnerability and resilience, governance and non-formal education. We invite everybody who wants to become a member of our network!
"Thank you for giving us the opportunity to meet, to unite between people"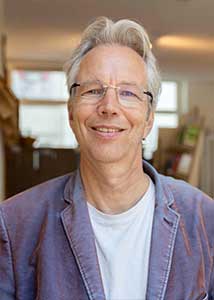 Henkjan Laats, PhD
Director Cross Cultural Bridges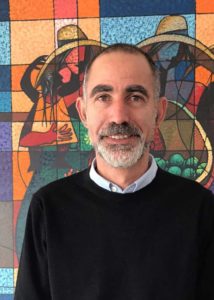 Gustavo Hernandez
Co-Director Cross Cultural Bridges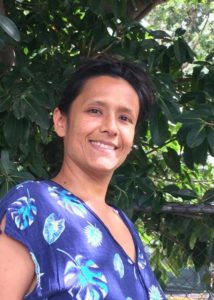 Natalia López
Communications Officer & Coordinator Central America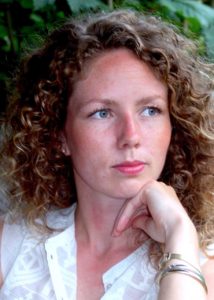 Margo Potma
Direct Food Chain Specialist & Coordinator Europe